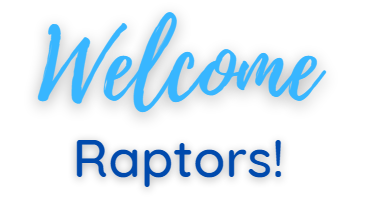 Rice Mission
An Extraordinary Education for Every child — Every day
Rice Vision
In our supportive environment, students will use academic skills, develop thinking skills, and become confident, empowered learners.
Rice Elementary is proud to be a Leader in Me School. 
Leader in Me is an evidence-based, comprehensive model that builds leadership and life skills in students, creates a high-trust school culture, and lays the foundation for sustained academic achievement. There are over 5,000 Leader in Me schools in all 50 states and in over 50 countries. Our mission is to unleash the greatness in students, educators, and school communities everywhere. 
Learn more in our "About Us" tab at the top of our website.