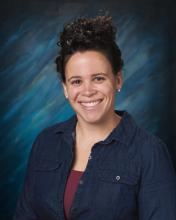 About Me
Hello!
My name is Daina Faling and I am a First Grade teacher at Rice. I have been a teacher at Rice since 2018! Teaching has always been my passion and I love watching my littles grow!
I moved to Colorado in 2016 from Michigan! I love spending time in the mountains, hiking, mountain biking, snowboarding, and paddle boarding! I have a dog named Samson, and I absolutely love him!
This year is going to be great!